Most people these days can count their best friends from the fingers of both hands. Personally I think myself pretty darn special lucky knowing that I have all but one. I don't mean those kind of friends you +1 or Like or whatever else you crazy kids are twatter flapping about. I mean the kind of friends that are dependable, loyal and honest (even when it hurts). The ones you'd travel half way around the world just to pop in for a cup tea and shoot the breeze.
Introducing Hamo (a.k.a George a.k.a Hamish according to the postal service)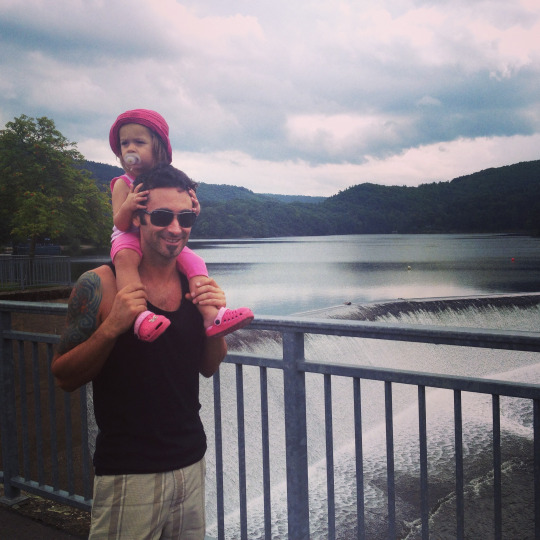 I had been planning a wee excursion for a little while now. I started collecting gear for a Chilean adventure in March. When I ran shy on time, I had a buddy invite me to Africa instead. When that fell through I got the call up from Mr Faithful. Norway he said. We board the ferry in Denmark, 15 June.
My response was a negatory negation. Otherwise known as a Hell yea!
As it turns out, having a ** Duke 1198 wasn't nearly enough motorcycle, or so I first thought. As luck might have it, "Agnes" as I now know her, was up for relocation. Not before a tour through Europe that is…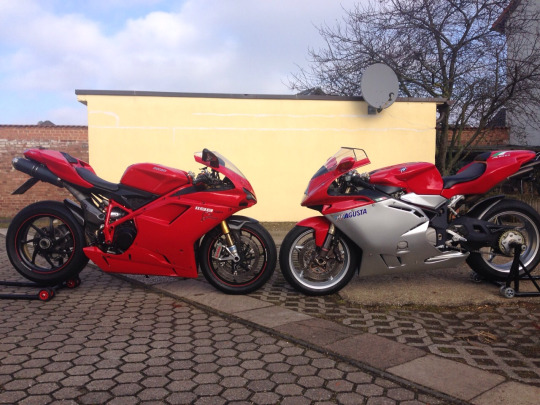 My kind of face off!
**The duke, personally I dislike that KTM have ripped on the Ducati name.