So I previously mentioned my Drift Ghost HD action cameras. Don't get me wrong, they take a pretty good still. But really, their sole purpose is to be strapped to my bike snapping up video of my knee down. So for the better exposures, I wanted something a little more professional, but still designed with action in mind.
Meet the Olympus Tough TG-850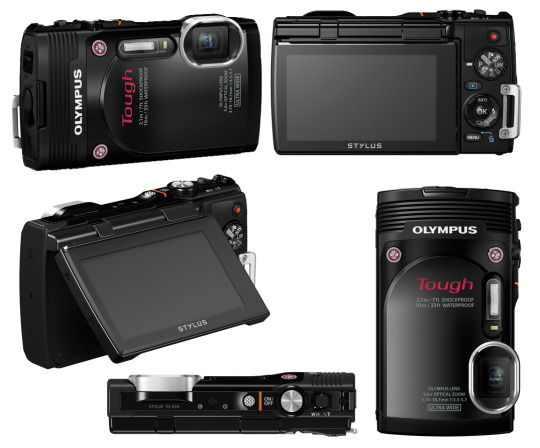 Waterproof to 10 metres out of the box, macro and landscape shooting modes and of course video if you want too. The best thing is the flip up LCD screen, it makes those "selfies" so much easier! I took this camera canyoning, strapped to my wetsuit, it took all the knocks and recorded an eel underwater. This camera paid for itself on it's first time out.
There's still plenty of features for me to explore with this thing, all of the modes and on camera editing. But thus far, it's been a good purchase.