Bitchin'….literally.
Welcome to
Bitche, France
. Clearly this wasn't a destination I
"actively"
sort out to visit. You can blame Garmin and the Navie for that! But what a pleasant little surprise!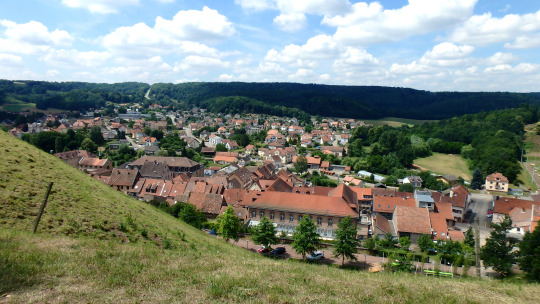 And in the centre, a citadel that you can see from the run into town. Something of a sight.